The Nebraska Governor's New Venture Competition is to provide a meaningful learning experience
This competition is for students attending a post-secondary educational institution in Nebraska who are interested in pursuing an entrepreneurial opportunity now or at some point in their careers.
The Competition is designed for contemplated and pre-seed businesses. However, applicants must designate how their business falls into one of the eight industry tracks:
Business proposal must be entered in ONE of the eight industry tracks previously listed.
Students may only participate on one team, regardless of track.
Participating teams must be comprised of more than one student.
All student participants must be actively enrolled at a post-secondary educational institution in Nebraska at the time of submission. This includes community colleges, state colleges, and universities.
Teams will submit proposals on Venture Dash.
The maximum limit for seed capital raised by a company at time of application is $1,000,000.
The maximum limit in revenue previously generated by a company is $500,000.
To submit an overview of your venture idea, please address the following questions in a PowerPoint format.
(Maximum of 20 slides)
What will your venture do?
What pain points will your venture address?
What is your value proposition?
Describe your target segment and the size of your addressable market.
Who are your major competitors?
What is your venture's competitive advantage?
Describe your business model.
Describe current status of business and any milestones achieved (e.g. prototype completed, customers, revenue).
Briefly tell us about each team member, their role, and each team member's relevant experience.
As students attending a Nebraska post-secondary educational institution, you agree to abide by our shared community values of respect for others, honesty and integrity, and accountability for personal behavior.
If you are working on your plan with any "outsider" from academia or industry, you also have a responsibility to respect their intellectual property and to treat any information received from them as confidential.
For students participating in entrepreneurial classes: Multiple students in multiple courses working on the same project naturally raises issues related to ownership of the work product and attribution of efforts.
Note that any submissions that are found to be in violation of these requirements will be disqualified from the Competition.
Thank You to our Sponsors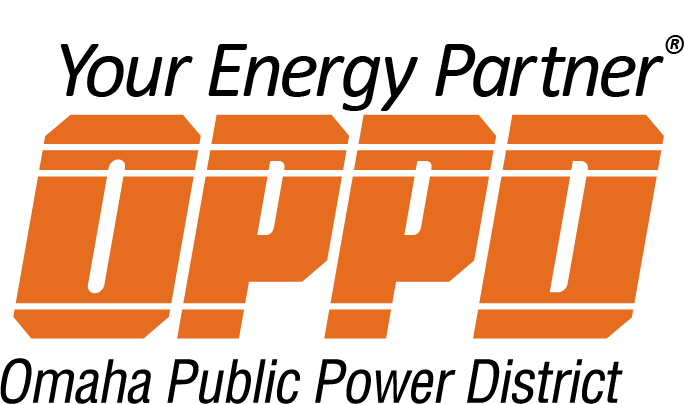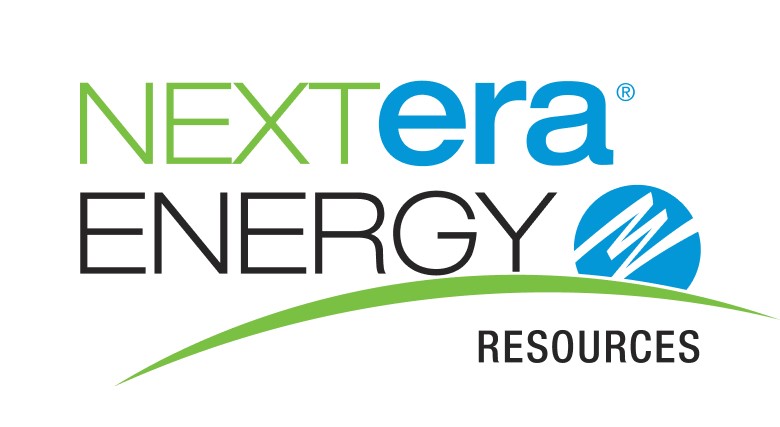 Round One
Early-Stage Feedback of Submissions
The Early-stage Feedback round allows potential participants in the Competition to receive guidance on their venture. This is a great opportunity to get feedback on your startup idea from investors, entrepreneurs, and industry experts. This feedback would be provided through Venture Dash. Contact information for teams will also be provided to other Nebraska service providers.
Between 10–12 Semi-finalists will also be chosen to move to the next round of virtual judging.
Submissions Deadline
December 1, 2023
Semi-Finalists Chosen
December 8, 2023
Round Two
Virtual Semi-Finalists
Semi-finalists will pitch a group of judges virtually in 30-minute increments in one day. Semi-finalist judges (6 individuals) will ask questions of the teams. The judges will then choose the 6–8 finalists to move to the final round.
Virtual Semi-Finals
December 20, 2023
Round Three
Finals
6–8 Finalists will pitch to a group of six judges live during the Nebraska State Chamber's Annual Meeting at the Cornhusker Hotel. Each team will have 30-minutes: 15-minute pitch and 15-minute Q&A. Expected duration is 3.5–4.5 hours.
Finals at
Cornhusker Hotel
February 1, 2024
Governor Pillen will make the presentation to the winners.